5th Wheel Front Hitch Enclosure RV Skirting Kit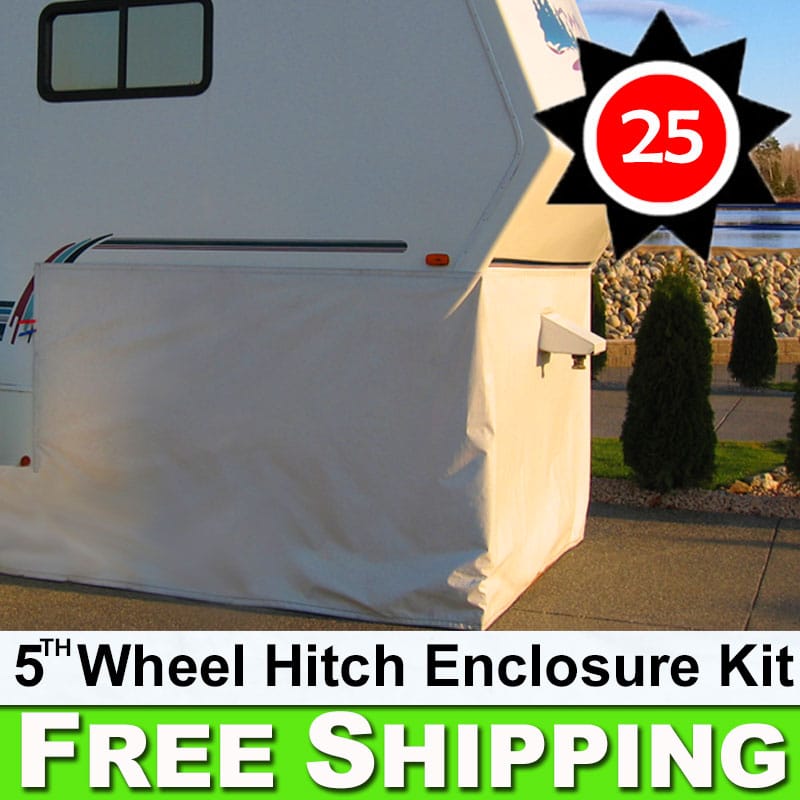 ON SALE
5th Wheel Front Hitch Enclosure RV Skirting Kit
$539.99
25′ Kit includes …FREE SHIPPING…
– 25′ x 71 inch tall EZ Snap® Premium RV Skirting.
– 3 Snap Fastener Options (Select Below):
– Optional Zipper Door (Select Below):
– 1 x FREE Removal Tool.
Order Extra Fasteners here if needed
**Prices are in US funds.
IMPORTANT: Only install your enclosure kit when you also have side skirting installed. Without side skirting, wind can cause a parachuting effect behind enclosure kit and potentially cause fastener failure. Make sure to order extra fasteners here if needed.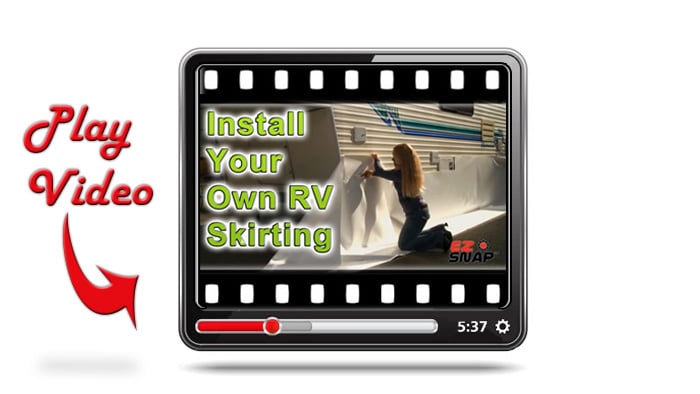 1100 in stock