45′ Yacht Window Shade Kit
ON SALE
45′ Yacht Window Shade Kit
$899.95
45′ Kit includes: …FREE SHIPPING…
-45′ x 6′ piece of EZ Snap® SunScreen
– 225 x Snap Sets (Stud, pin & cap)
– 1 x FREE Removal Tool & Layout Pencil when one or more kits are ordered.
Click for info on the types EZ Snap fasteners.
**All Prices are in US funds.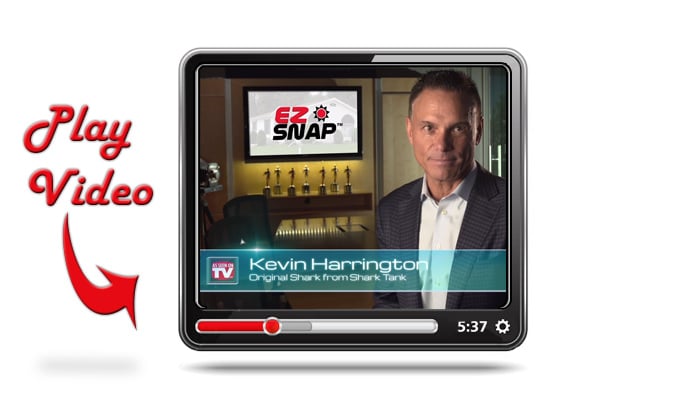 2498 in stock