MESH BY THE FOOT – Mesh Only Yacht Window Shade Kit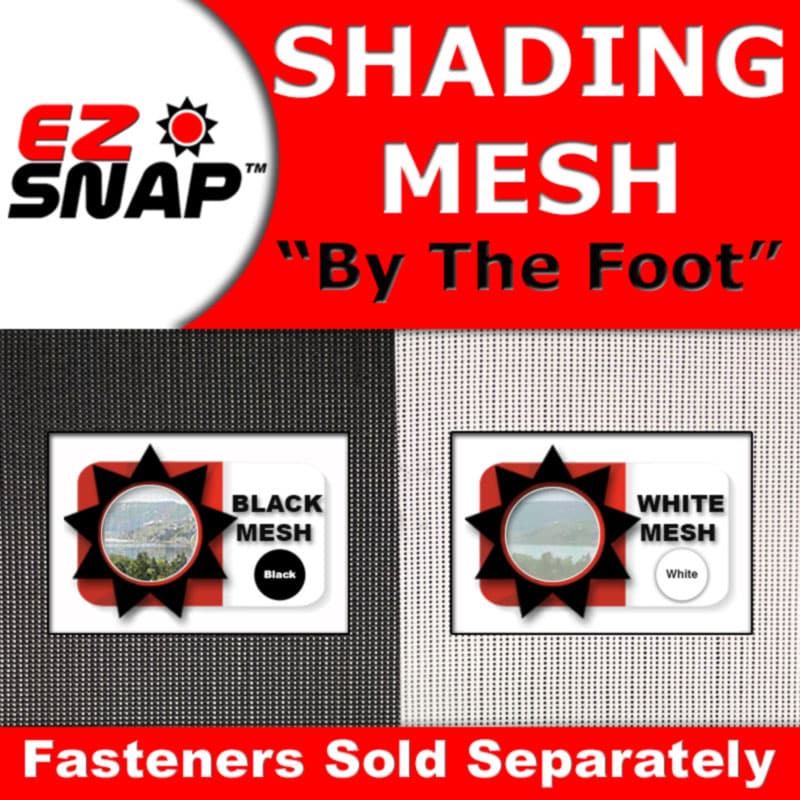 MESH BY THE FOOT – Mesh Only Yacht Window Shade Kit
$16/Foot + Custom Cutting Charge of $2.00
EZ Snap® MESH ONLY – (No Fasteners):
Mesh is 72″ wide X your custom length.
REMEMBER: No Fasteners are included with SHADE MESH ONLY kits. Click for info on the types EZ Snap fasteners.
Also, be sure to order an EZ Snap™ Removal Tool and Layout Pencil if you don't already have one.
**All Prices are in US funds.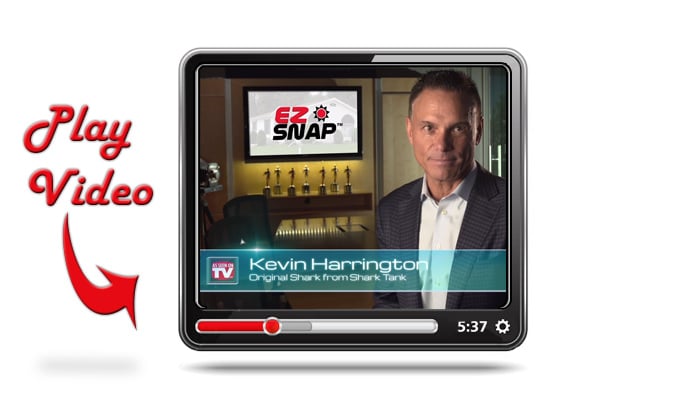 24888 in stock